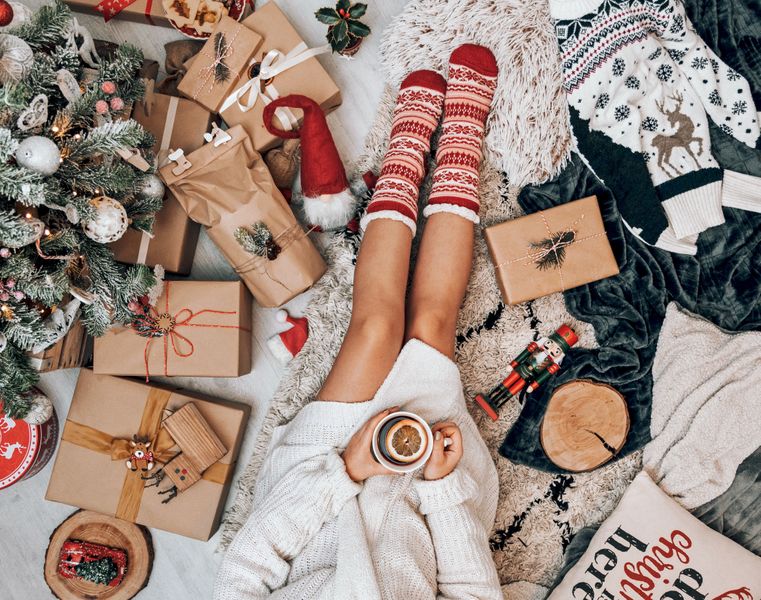 Though a salon might not be the first place you think of for holiday shopping, Cedar House Spa can help you cross a couple of friends & family off your list (with the benefit of shopping small!). We carry an assortment of hair and bath & beauty brands, not to mention our extensive service menu including hair, skin, nail and massage treatments!
Our Farmhouse Fresh products are perfect stocking stuffers. From bath bombs to lip balms, you can feel good about giving Farmhouse Fresh. They offer both certified organic and natural, clean beauty options that contain up to 100%...
more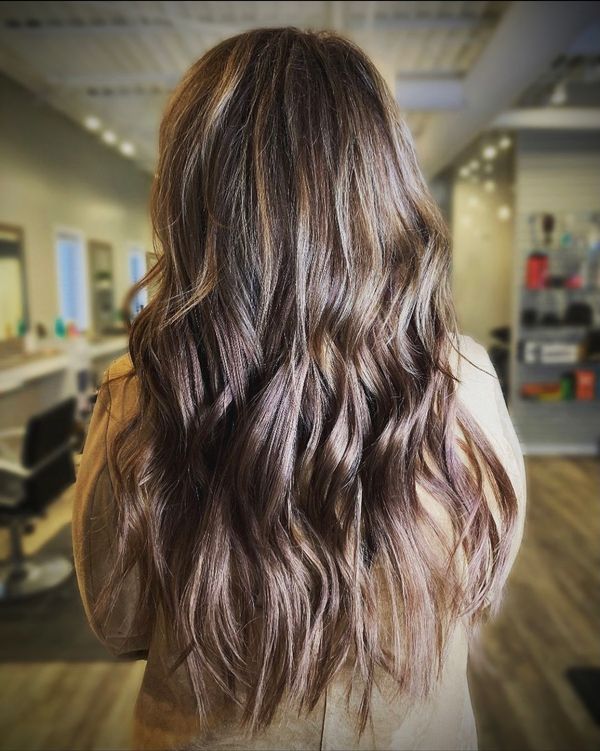 There are so many reasons why you might be interested in getting hair extensions. Sometimes our hair just doesn't grow as quickly as we'd like. Special events (did someone say wedding hair?) call for a gorgeous head of hair that you might not have been blessed with naturally. Born with very fine hair? Extensions provide a significant boost in volume to fine or thinning hair. Maybe you're experiencing COVID hair loss. Whatever your reason, we have the skills to help you realize your hair dreams.
Cedar House Spa is the only salon in South Carolina with not one, but three stylists...
more