CONFIDENCE | COMPASSION | CREATIVITY
We believe that everyone is beautifully unique in their own way and has a right to feel confident and powerful just as they are. Cedar House Spa is a supportive team of highly skilled individuals, driven by creativity and a desire to honor the authenticity of each of our guests. Passionate and progressive, we prioritize education and expertise in an ever-evolving industry. Each of us is also beautifully unique, in personality and specialty, but we all share one goal: to provide our guests with an exceptional experience every time they visit Cedar House Spa.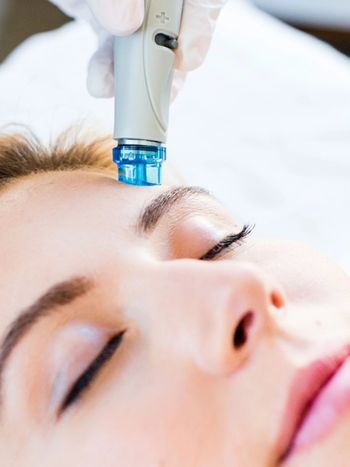 THE BEST SKIN OF YOUR LIFE
HydraFacial - for the best skin of your life. An advanced skincare treatment that deeply cleanses, extracts and hydrates the skin utilizing super serums filled with antioxidants, peptides and hyaluronic acid. Through the use of HydraFacial specialty serums and LED light therapy, you can achieve an instantly gratifying glow in just 45 minutes. No matter your skincare concern - fine lines, wrinkles, firmness, tone, texture or congestion - a HydraFacial can help. Click here to learn more.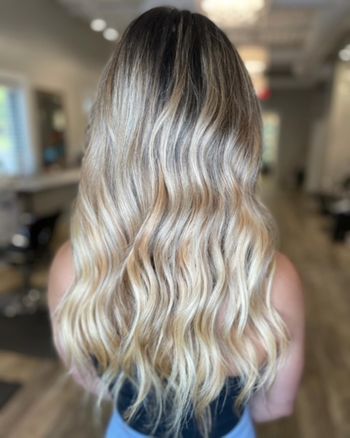 INVISIBLE BEAD EXTENSIONS
Cedar House Spa is the only salon in South Carolina with multiple stylists certified in Invisible Bead Extensions. We specialize in Invisible Bead Extensions so that our guests enjoy an exceptional extension experience - no damage to our guests' hair and scalp, no discomfort, and a superior level of versatility and styling options. Click here to learn more about invisible bead extensions.