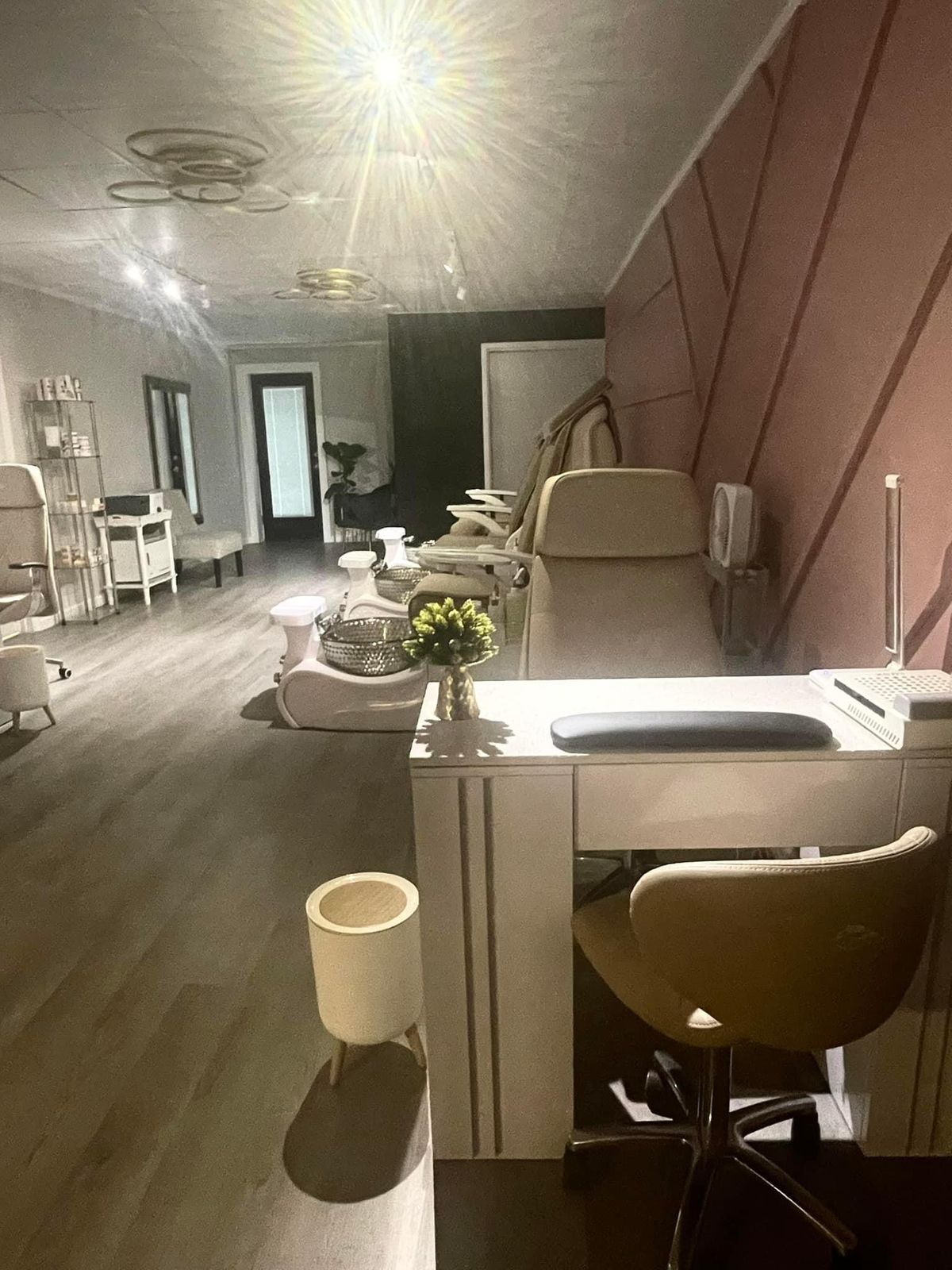 The Nail Spa
Our newest addition
Our nail spa is our newest additional to our salon. We have 3 pedicures chairs and 3 nail stations.
Cleanliness is important to us!
We believe in the highest standards of hygiene. A Sani-Tabs is dropped in your water with each and every pedicure! With the use of Sanitabs, it is effective against 99.99% of bacteria. Our metal instruments go through the highest level of sterilization after each and every service in the autoclave sterilizer. This is the same type of standard and procedure of sterilization that is being used at dental and medical facilities. Nail files and buffers are one time use, per client, EVERY single time!
Nail Spa Services
Regular Manicure $28
Cedar House Signature Mani $39
Cedar House Gel Maniure $42
Dip Polish $47
Paraffin Treatment hands $8
Polish Change $15
Sculptured Nails Set $64
Acrylic Full Set Short $49
Acrylic Fill Set Med $59
Acrylic Full Set Long $69
Acrylic Full Set X long $79
Acrylic Fill $39
Fill x Length $10
Gel Polish Up Grade $10
Repair; each $5
Nail Art; each nail $3+
Regular Pedicure $39
Cedar House Signature Pedi $49
Gel Polish Upgrade $10
Clip & Buff Pedicure $29
Paraffin Treatment feet $12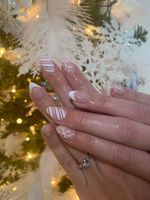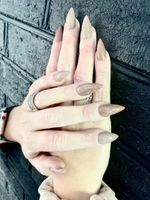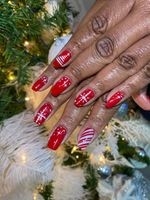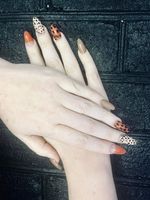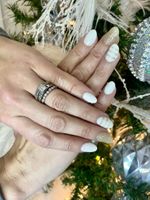 CANCELLATION POLICY
Need to cancel? No problem, we understand life happens! Please give at least a 24 hours' notice for cancellations or rescheduling. If you reschedule with less than 24 hours' notice, a 50% cancellation fee of the service booked will be charged to the card on file. If you no-call/no-show your appointment, 100% of the service will be charged to the card on file.