SERIOUS RELAXATION
Amidst the hustle and bustle of life, it's important to take time for yourself. At Cedar House Spa, we believe that a facial or massage is as important for your self-care as the perfect haircut or a great set of lashes. We pride ourselves on offering curated spa experiences to rejuvenate body and mind. Leave our spa feeling grateful, peaceful and whole.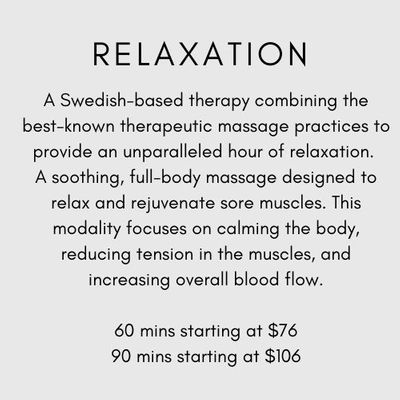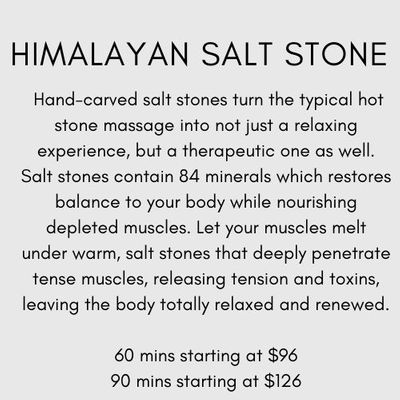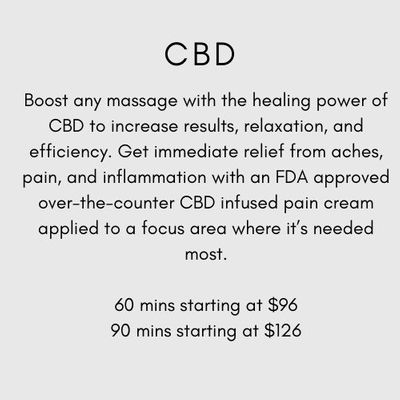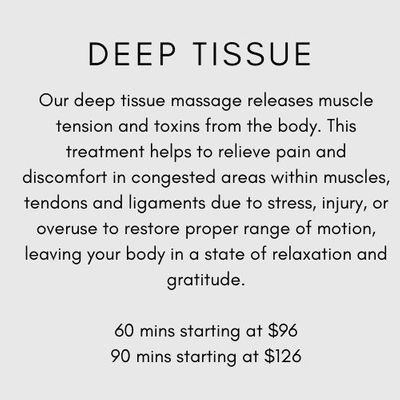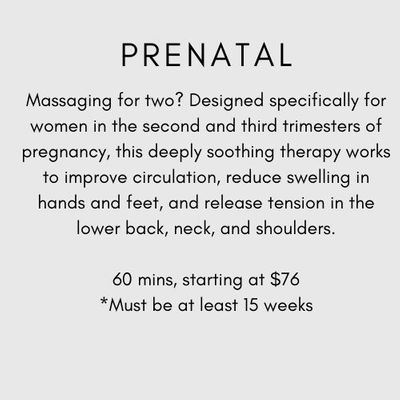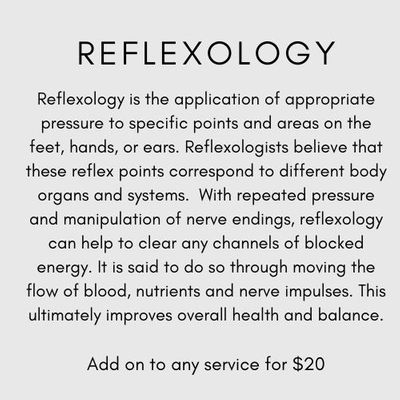 LYMPHATIC MASSAGE WITH HALO IR SAUNA
Begin with dry brush to increase circulation and lymphatic movement. Detox massage follows that includes lymphatic, and sculpting techniques. Perfect for stagnant inflammation, overworked muscles, and to rid the body of all the excess.
90 minutes starting at $120.
BENEITS OF INFRARED SAUNA
Can assist with better sleep, relaxation, detoxification from sweating, weight loss, relief from sore muscles, relief from joint pain such as arthritis, clear and tighten skin, and improved circulation.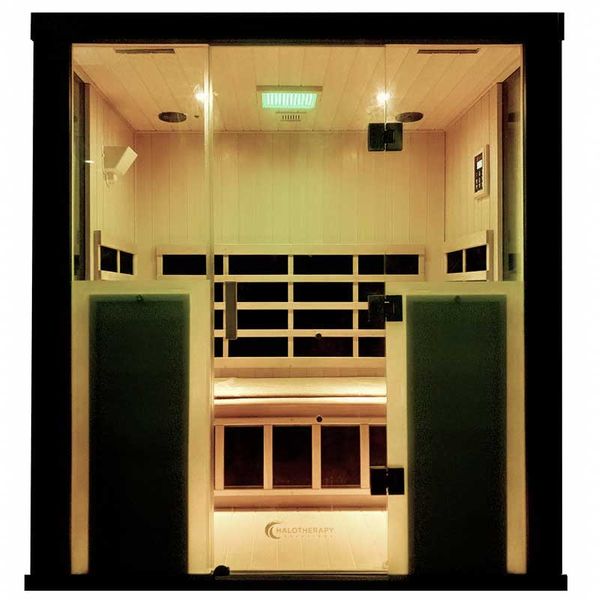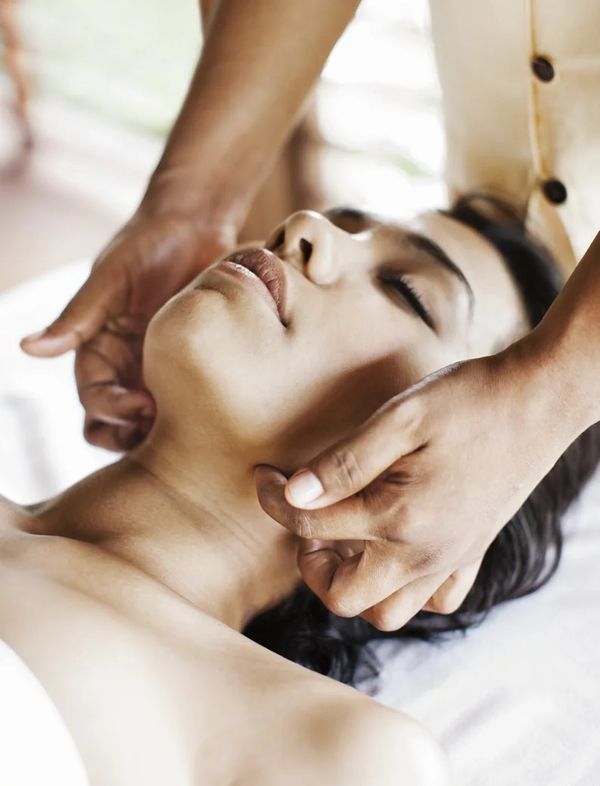 LASER HAIR REMOVAL
Buy 5 sessions, get 1 free!
Face (chin, lip, sideburns) $250
-Chin $100
-Lip $100
-Sideburns $100
Underarms $200
Bikini $150
Forearms $250
Upper arms $250
Full arms $400
Back $400
Chest $400
Upper legs $300
Lower legs $300
Full leg $500
CANCELLATION POLICY
Need to cancel? No problem, we understand life happens! Please give at least a 24 hours' notice for cancellations or rescheduling. If you reschedule with less than 24 hours' notice, a 50% cancellation fee of the service booked will be charged to the card on file. If you no-call/no-show your appointment, 100% of the service will be charged to the card on file.