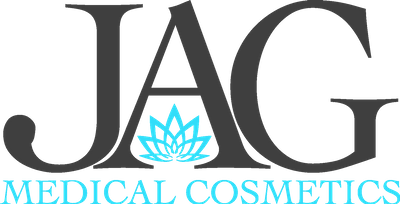 JAG MEDICAL COSMETICS
Located inside our building is our sister company, JAG Medical Cosmetics. Founded by Jared Guichard, MD and Ashton Guichard, BSN RN, JAG Medical makes aesthetics accessible to everyone on any budget. They can help develop a plan to help your outward appearance match your internal youthfulness and beauty.
The practice is dedicated to providing guests with beautiful, natural-looking results without looking overdone or unnatural. They are committed to providing the highest quality care, services, products and expertise. Every appointment is a private, comfortable, no pressure, one-on-one experience with a highly knowledgeable staff member. JAG Medical's commitment to their patients promotes a lasting, and most important, trusting relationship. After all, beauty is more than skin deep.
Click here to read more about JAG Medical and view their full list of services.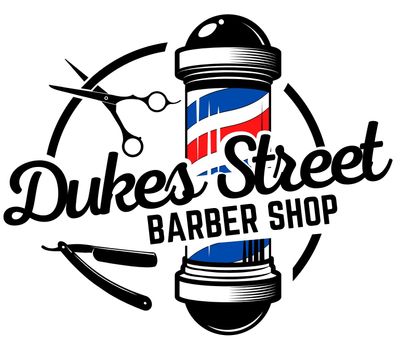 DUKES STREET BARBER
Also located inside our Westbrook Wellness Center is Dukes Street Barber. An old school barbering experience, complete with hot towels, hot later shaves for face and neck, and ear and nose waxing. Enjoy a bourbon or beer while you get your hair done.
HOURS
Thursday, Friday & Saturday | 9:00AM - 5:00PM