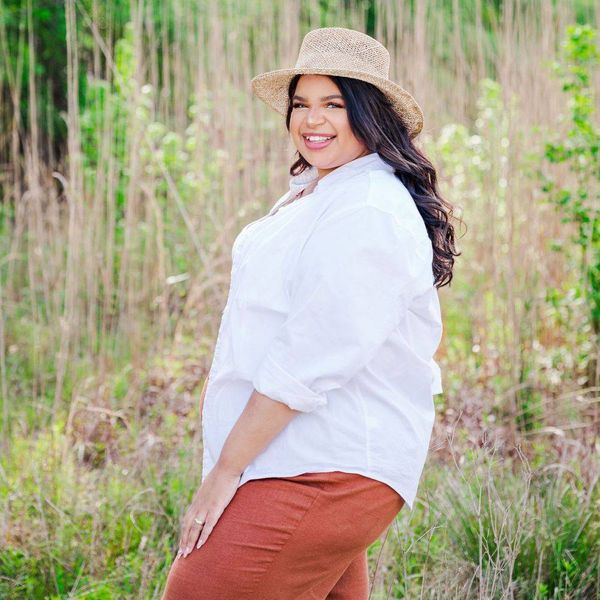 JORDYN
Level 5 Stylist
I have always had love for hair, fashion and makeup! I'm from a small town, and when I graduated high school in 2012 being a stylist wasn't seen as a lucrative career, so I went to college. I quickly discovered that wasn't my path. Once I began cosmetology school I immediately decided I wasn't going to settle for anything less than my best. I've been a stylist now for 8 years now and fall in love with my career every day.
It is more than hair. It's being the first person to hear a guest is pregnant, it's grieving with a guest over the loss of a parent, it's helping a guest find their worth after a bad relationship. I value the relationships I make everyday and can't believe I get to be a part of people's lives. I cherish the lives I have the privilege to be a part of. Without the love of my clients I'd be nothing more than a girl with a pair of shears.
I believe in the power of a great haircut and a fresh blowout. However my specialty lies with curly hair, blondes, balayage services and hand-tied extensions.