SERIOUS RELAXATION
Amidst the hustle and bustle of life, it's important to take time for yourself. At Cedar House Spa, we believe that a facial or massage is as important for your self-care as the perfect haircut or a great set of lashes. We pride ourselves on offering curated spa experiences to rejuvenate body and mind. Leave our spa feeling grateful, peaceful and whole.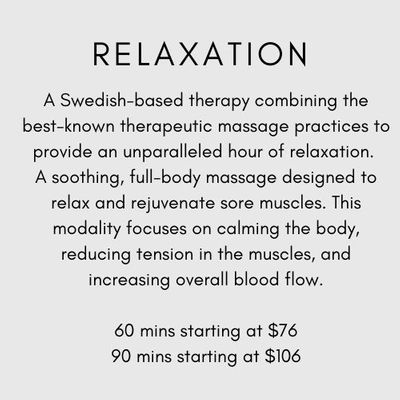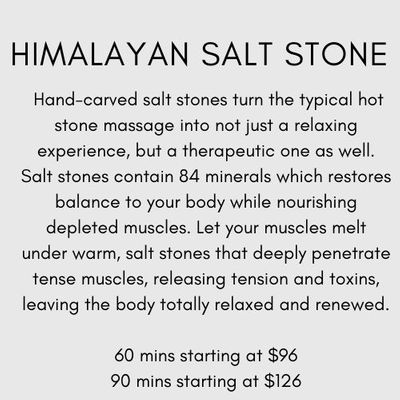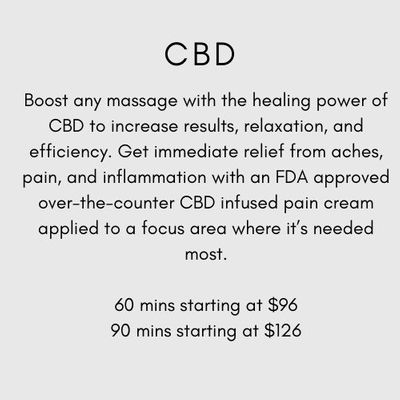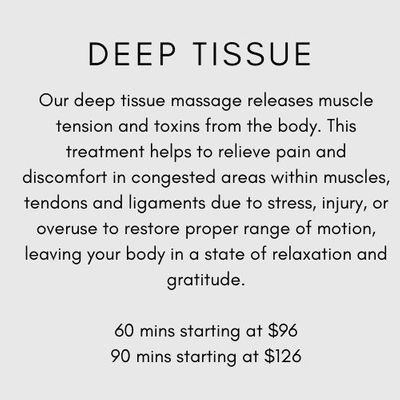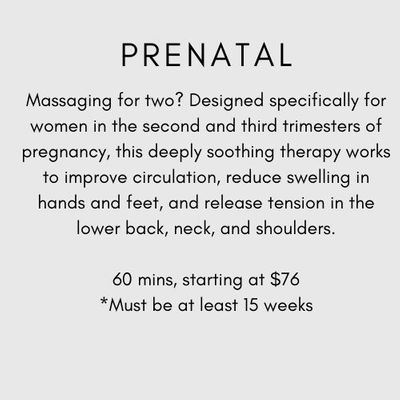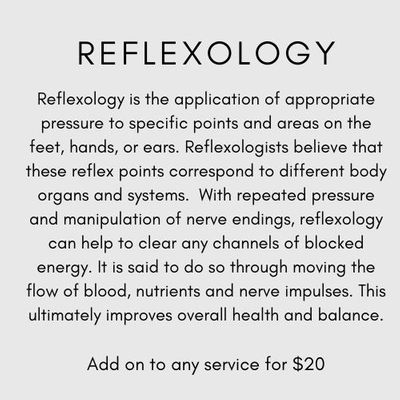 HYDRAFACIAL
HydraFacial - for the best skin of your life. An advanced skincare treatment that deeply cleanses, extracts and hydrates the skin utilizing super serums filled with antioxidants, peptides and hyaluronic acid. Through the use of HydraFacial specialty serums and LED light therapy, you can achieve an instantly gratifying glow in just 45 minutes. No matter your skincare concern - fine lines, wrinkles, firmness, tone, texture or congestion - a HydraFacial can help.
Enjoy a discount off your first Platinum, Deluxe or Signature HydraFacial session. Call us for more details.
Signature HydraFacial | $179
Platinum HydraFacial | $279
Deluxe HydraFacial | $229
HydraFacial Lip Perk | $25
HydraFacial Eye Perk | $25
CUSTOM FACIAL
90 min Custom Facial (starting at $93)
60 min Custom Facial (starting at $63)
30 min Custom Facial (starting at $46)
Chemical Peels (starting at $125)
Dermaplaning (starting at $47)
Wet Diamond Microdermabrasion $119
High Frequency (starting at $62)
Eye rescue mask $14
Lip conditioning $14
LASER HAIR REMOVAL
Buy 5 sessions, get 1 free!
Face (chin, lip, sideburns) $250
-Chin $100
-Lip $100
-Sideburns $100
Underarms $200
Bikini $150
Forearms $250
Upper arms $250
Full arms $400
Back $400
Chest $400
Upper legs $300
Lower legs $300
Full leg $500